Women Welfare Services

Home

Services

Women Welfare Services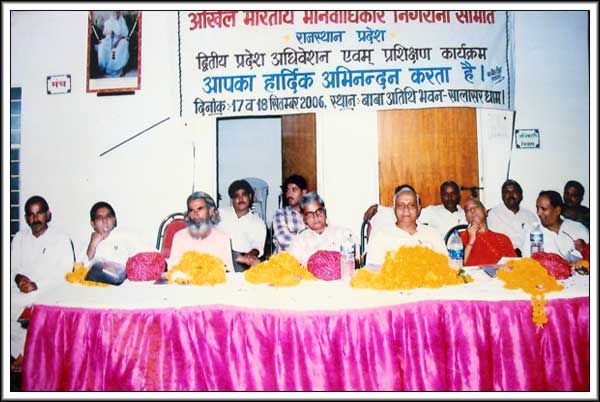 In today's dynamic era, women's welfare has become a critical issue. For those women, who are seeking reliable Social Welfare Services, Vipin Kala Namak Factory is a one stop solution. The existence of Vipin Kala Namak Factory lies in the fact that we work to ensure maximum welfare of women'.

Service Provider (NGO) : We are Running a Sanstha Akhil Bhartiya Manav Nirani Samiti It Helps Womens and Children's Etc.

Runs a NGO - Akhil Bhartiya Manwadhikar Nigrani Samiti (social Welfare Womens Association) Provides Social Services and Social Welfare Services to Women for Any Crime Etc.